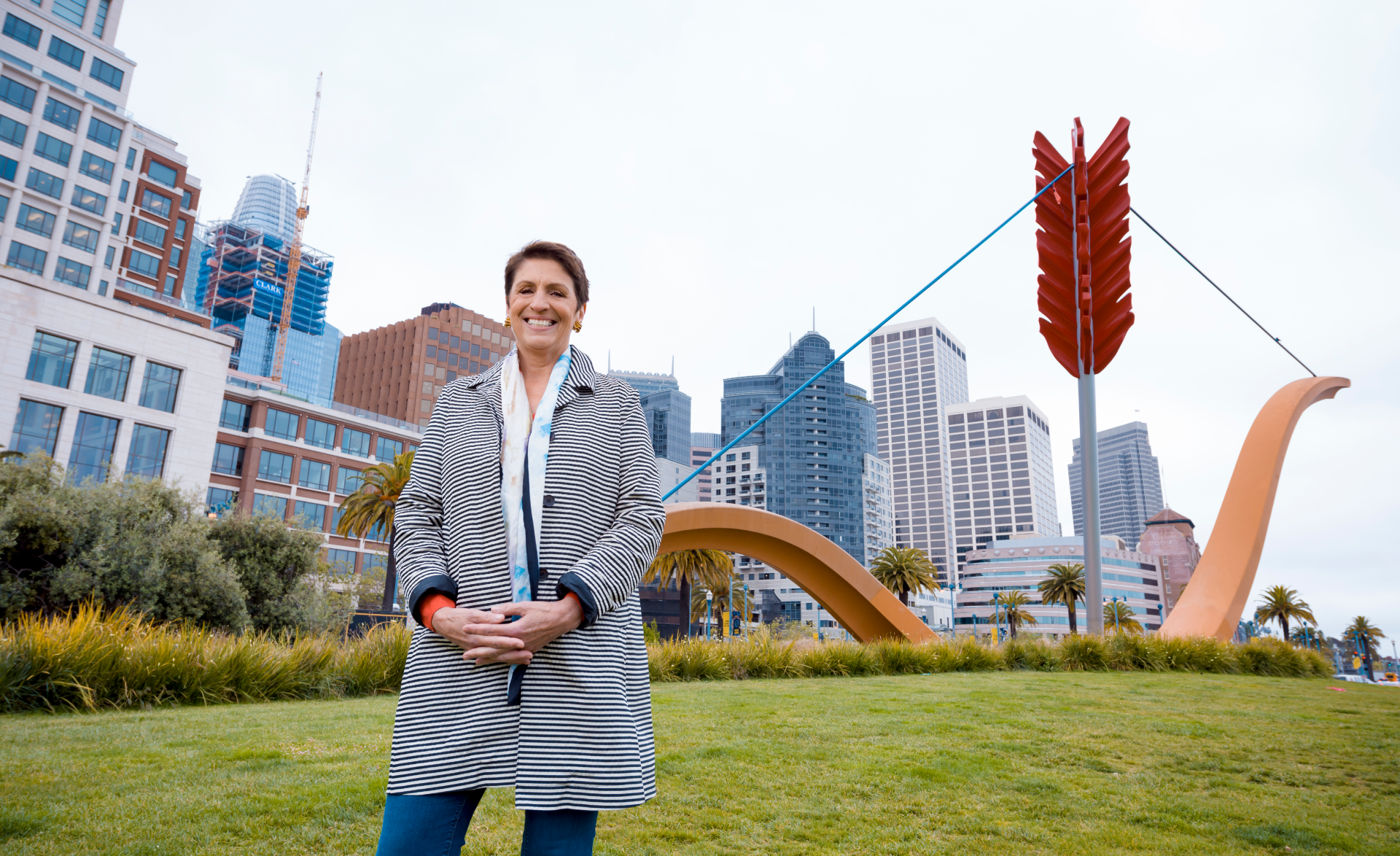 Getting leaders ready for anything since 2002.
At Bobbie LaPorte & Associates, we draw on the sciences of positive psychology, neuroscience and behavioral fitness to help challenged executives navigate today's uncharted territory to achieve their goals and become exceptional leaders.
CONTACT US to learn more about how our approach can transform your people, your processes, and your entire organization—and get your leaders ready for anything!
What makes us different?

We've Been There
We have experience in Fortune 50 companies and start-ups, so we personally know the challenges of navigating through uncertainty.

We Get Results
We offer practical, straight-forward solutions that cut through the noise to deliver results.

We Are Resilient
We know what it takes to chart a course through unknown territory and come out the other side a winner.

We Celebrate Strengths
We create change by building on strengths, and by discerning what is possible in every situation.
Why Confidence and Competence Look Different Now
In today's complex, ambiguous and dynamic environment, leaders have no certainty on what is coming next or how to plan for tomorrow. With market disruption, escalating demands from stakeholders and non-stop change, leaders are left without a compass or any navigational framework to find the best path forward for themselves and their teams. Without certainty, feelings of competence and confidence disappear, and leaders often feel that they have no control over their professional lives—and no idea how to succeed.
Without certainty, leaders need to redefine the idea of being "in control" and accept that their journey to feeling confident and competent requires a radically different mental construct and mindset.
That's where we come in.
Our Approach
We employ the principles of Positive Leadership in our work—a powerful methodology that allows senior leaders to rethink and approach business issues with a behavioral mindset and develop constructive, sustainable solutions to address their most pressing challenges.
Positive Leadership provides a high-performance way to manage the complexity of this ever-changing, demanding and uncertain world. This approach focuses on identifying the behavioral factors that drive greatness—and developing methods to help individuals and teams cut through the noise and perform at their best. And, in a world of uncertainty, Positive Leadership enables leaders to be "ready for anything", to discern what is possible in every situation and be in control in an uncontrollable environment.
Executive Aid Station
Leadership is an endurance event. Fortunately, you've got some help along the route.
How Can Bobbie LaPorte Help You?
Bobbie LaPorte works with executives and companies ranging from blue-chip corporations to promising start-ups. She provides practical, actionable, and outcome-oriented advice to help leaders and their teams develop a high level of readiness to succeed in uncertain times.
CONTACT US to learn more about our services, including:
Testimonials
Bobbie has been a highly effective coach for partners in our law firm and also developed a highly successful Leadership Development Program at our firm. She has also been a sounding board for me in my role as Managing Partner. She is a joy to work with, and I would call on her for insight into my most difficult problems and best opportunities.
Andrew Giacomini
Managing Partner, Hanson Bridgett Law Firm
Bobbie has been a valued executive coach and advisor to me, both while I was at PG&E and now at Hydro One in Toronto. She consistently provides me with relevant, practical advice on many of the challenges and opportunities I encounter as a senior executive and is also working with key members of my leadership team to help us all become more agile and effective leaders as we drive a major transformation in our company.
Greg Kiraly
COO, Hydro One Networks
Ready to get started?
Call 1-415-990-7594 or send email to info@bobbielaporte.com.
Sign up for our newsletter
Like the aid stations that help athletes make it through an endurance race, the monthly Executive Aid Station newsletters are a way for you to take a brief respite from your busy day, reflect, and learn something new to help fuel your personal and professional success.